Caiptaín Higgins - Captain Higgins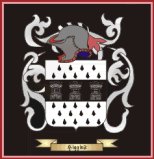 Higgins Family Crest

This is one of the tunes that MacCabe taught Charles O'Conor. Hardimann states that Captain Higgins was a brave old soldier well known in his day in Co. Mayo; but this does not tell us very much. ... O'Sullivan 1 vol. edition 2001 p. 244.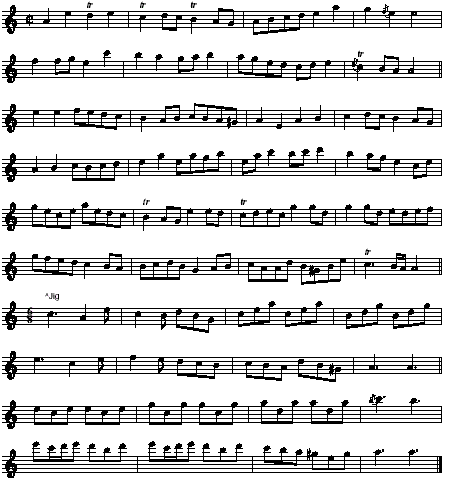 Replay background music: Captain Higgins
Courtesy of Vivian and Jack, IrishPage.com.


Filleadh go liosta Cearbhalláin
Back to Carolan's List