Mrs. Harwood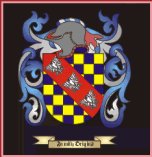 Harwood Family Crest

Nothing has been found regarding the subject of this air, but there were people of that name in Ireland in Carolan's time. One Richard Harwood was commisioned an Ensign in Major-General Nevill's Regiment of the Dragoons in 1703, and promoted Captain on the 9th October 1739.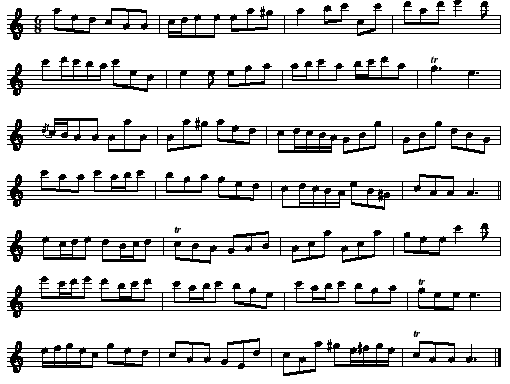 Replay background music:Mrs. Harwood
Courtesy of Vivian and Jack, IrishPage.com.


Filleadh go liosta Cearbhalláin
Back to Carolan's List